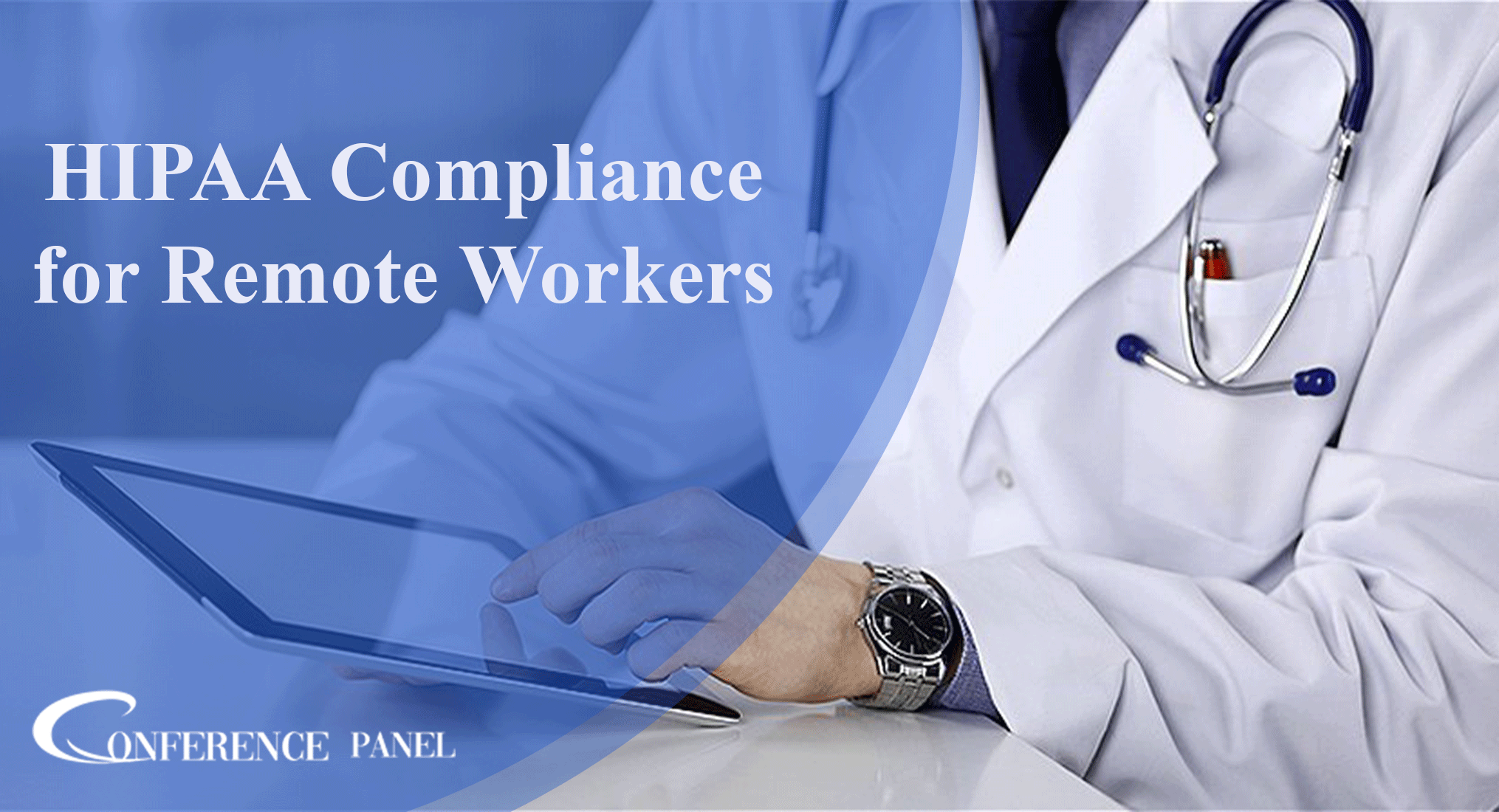 HIPAA Compliance for Remote Workers
We had already started to notice a lot of people making the shift towards the new remote work protocol before Covid-19 forced the majority of people to transition to work from home for the foreseeable future. Since it can be more convenient for the employee and more cost-effective for their organization, the number of people who work remotely has steadily risen over the past years.
While having a remote workplace can be very advantageous for everyone involved, it can also offer substantial difficulties for businesses that must maintain HIPAA Compliance for Remote Workers. For addressing the concerns and complications associated with maintaining HIPAA compliance in a work-from-home environment, numerous privacy and security safeguards must be put into the desired place.
The significant HIPAA Privacy Issues in a Remote Setting are:
Unauthorized people's access to protected health information (PHI)
One of the common problems remote work creates is the possibility that a remote working employee's spouse and family members may view or access a patient's PHI in a way that they would not be able to.
The risk of a HIPAA violation increases noticeably when employees use their own devices. Additionally, malware assaults may be more likely to target these personal devices.
Business associates are any organization or supplier that collaborates with a covered entity and has access to any patient's protected health information (PHI).
Due to these threats, employees should take care to set up technical and physical security measures to safeguard the private information inside their homes. Bring Your Own Device (BYOD) could reduce the level of technical security. For internet vendors, Business Associate Agreements are necessary. Business associate agreements (BAAs) must be in place between covered entities and each vendor they engage with.
While working from home has many advantages, organizations complying with HIPAA regulations must be cognizant of the serious privacy issues that could result in non-compliance. Thus, a list of actions can be implemented by every healthcare organization to ensure that you stay HIPAA compliant, even in a remote location, if you're seeking strategies to stop any of these privacy risks from occurring.
Steps to Ensure HIPAA Compliance for Remote Workers:
All personal devices, including laptops, tablets, and phones, that could be used to access PHI should be encrypted and kept protected with passwords.
Before any PHI is sent, it must be encrypted.
Demand that the default password for the home wireless router be changed, and make sure it is encrypted.
By utilizing a privacy screen on your computer, locking the screen when you leave the room, limiting access to the devices that contain PHI, and being cautious not to speak PHI out loud in a position where someone can overhear you. In this way, you can protect PHI in a remote work environment.
Print PHI only when it is essential, and then store it securely in a safe/lockable place. Make sure to get rid of any shredded printed information right away.
Avoid sending PHI over email unless it is necessary, and when it is, make sure you use all available encryption techniques.
Use only flash drives, hard drives, or other materials that have been authorized by the organization when copying PHI to external media.
Review your security procedures regularly.
Organizations must keep developing to accommodate these changes in the workplace culture. Particularly in the healthcare sector, procedures from operations to management are changing rapidly. As it is stated that remote work is not going away anywhere, maintaining HIPAA Compliance for Remote Workers presents unique difficulties and challenges. One of them is not protected workplaces and this is common in remote workplaces. The issues like cyber-criminal attacks, and ensuring the maintenance and transmission of PHI have grown drastically after the pandemic effects.
Safeguarding the key concerns for HIPAA Compliance for Remote Workers in the healthcare sector is like implementing a surface of strict rule bag. Protect PHI and avoid significant HIPAA Breaches.