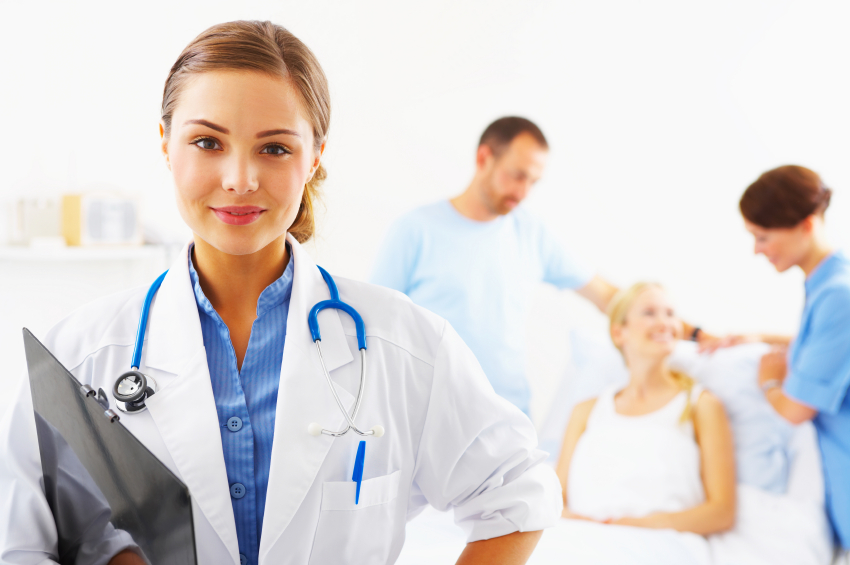 National Patient Safety Goals are issued to ensure improved services in patient safety. The NPSG goals aim at health care safety and the best ways to provide solutions to the problems. Before we get started and take a deep dive into national patient safety goals 2022, we must get well-versed with the basics of National Patient Safety Goals.
What are National Patient Safety Goals?
Established in 2022, National Patient Safety Goals or npsg 2022 came up to assist accredited organizations to talk about particular areas of concern associated with patient safety. NPSG for the first time became effective on January 1, 2003. The TJC or the joint commission looks after the patient safety issues requiring prime importance and this includes NPSGs, consumer groups, stakeholders, purchasers, or more.
Some NPSG goals relate to the Identification of the patient: - This is done to enhance the accuracy of patient identification. As per NPSG.01.01.01, you must make use of at least two patient identifiers when it comes to providing care, treatment, and services to the patients.
The next goal includes enhancing patient communication which is focused on making the process of communication more effective among the caregivers and goal three is focused on improving the standards of safety when it comes to using medication.
Many such goals are updated or modified for a smooth process of rendering services to the patients.
2022 national patient safety goals have been updated for Acute and Critical Access Hospitals, and therefore the hospitals must stay in compliance with these NPSGs. Now, these NPSG 15 changes are very significant since they talk about what hospitals require to identify safety risks inherent in their patient population along with the identification of those who are vulnerable to suicide.
Other 2021 changes will be discussed including using distinct methods of identification for newborns under 01.01.01. This goal is to improve the naming conversation of newborns after delivery to prevent medical errors due to conventional, non-distinct naming methods to prevent wrong tests, wrong procedures, and administering the wrong breastmilk to the infant.
The changes in national patient safety goals 2022 include NPSG.02.03.01 which is quite an important change to enhance the effectiveness of communication among caregivers, reporting critical results of the test, and timely diagnostic procedures.
National Patient Safety Goals 2022 also touches upon the updates to the goal addressing the ever-present issue of clinical alarms. Apart from this hospitals must stay aware of the final CMS hospital worksheet on infection control and the proposed changes besides a memo on safe injection practices as well as infection control breaches.
Now if you are wondering if you are the one who should know about the National Patient Safety Goals 2022, to be specific, if you are involved in implementing and following the Joint Commission National Patient Safety Goals which includes Joint Commission Coordinator, nurse educator, chief nursing officer (CNO), patient safety officer, Quality Improvement staff, all nurses with direct patient care, pharmacist, infection preventionist, OR nurse manager, pharmacy staff, chief medical officer (CMO), nurse managers, nursing supervisors, compliance officers, risk managers, hospital legal counsel, nursing directors, policy and procedure team, and medication team member, you must be well aware of the changes.