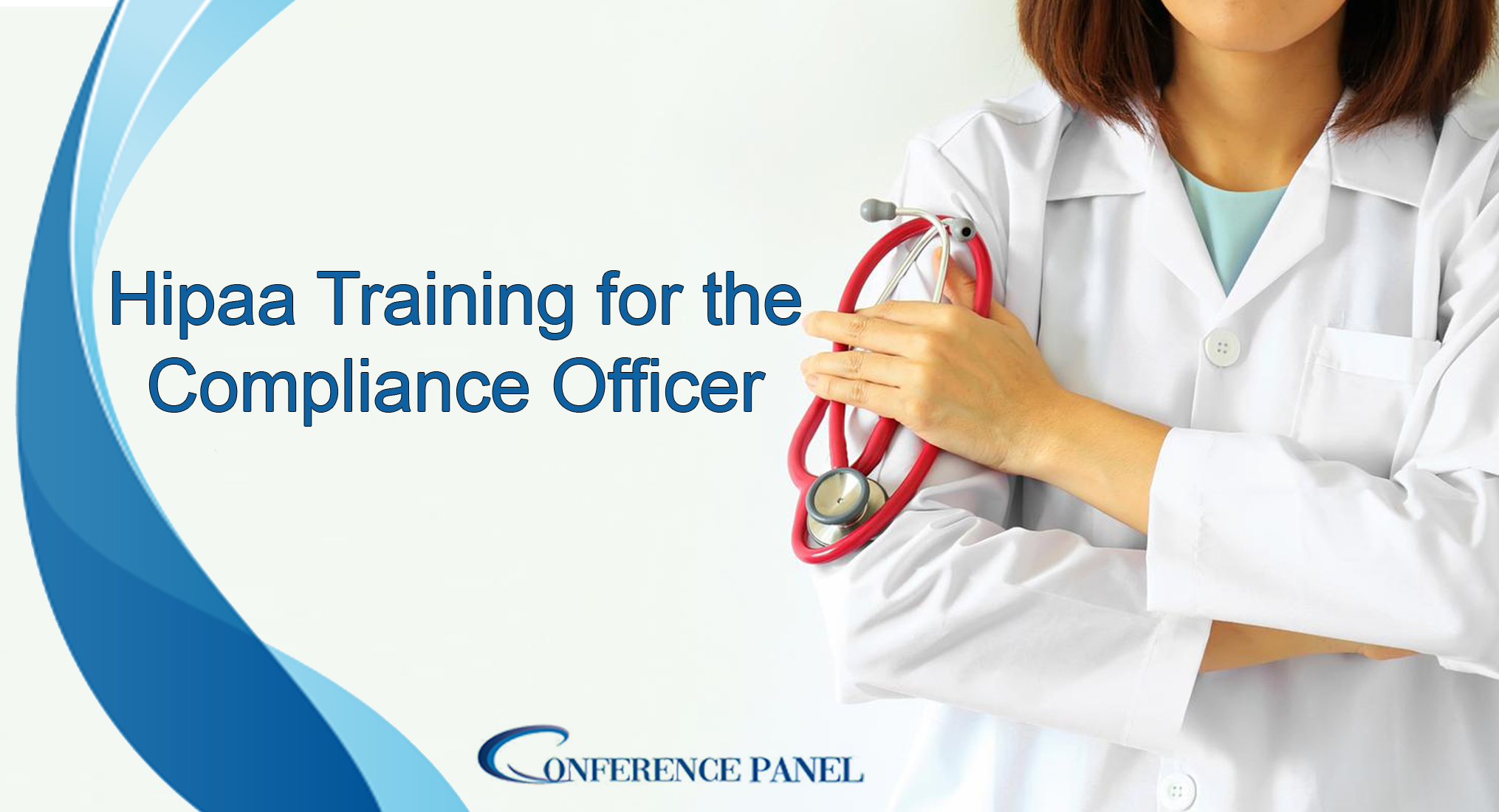 HIPAA Training for the Compliance Officer
HIPAA is a potentially trending topic in healthcare, which seeks compliance by every organization. Does your organization have a HIPAA Compliance Officer? Or who looks over the protection of confidential health information? Monitoring HIPAA compliance is a duty of the healthcare department, and if one lacks it, then one has to face significant actions.
Don't take the pressure. HIPAA Training for Compliance Officer is here to set your worries aside. So, let's dwell on the details to get an understanding.
Major Duties of HIPAA Compliance Officer –
Understanding of HIPAA laws and HITECH Act.
Be updated with amendments and new regulations.
Promote compliance through the implementation of strategies.
Handle customer complaints accurately.
Train the staff in dealing with protected health information through effective programs.
Govern the staff and Business Associates regarding HIPAA norms. Answer the queries based upon the PHI rules.
Designate such programs to secure private details to instill confidentiality.
Organize HIPAA Risk Assessments to seek whether the organization is complying with HIPAA or not.
A HIPAA Compliance Officer is assigned to see, manage, and design the work based on the requirements and HIPAA procedures. They have to supervise and check the privacy and security of protected health information to secure their respective organizations. To ensure compliance activities, and check for breaches and related reports, the officer monitors the entire program significantly to avoid errors. Do note down, that the HIPAA Compliance Officer upholds the patient's rights, which is also required by HIPAA and state laws.
Suppose you need to assign/appoint staff as a HIPAA Compliance Officer in your organization, how will you assess the required skills?
Mentioned below are some of the capabilities which can help you in appointing/hiring a HIPAA Compliance Officer –
Good verbal and communication skills.
Powerful vision to analyze the information.
Capability to handle problems, with ease.
Abide by healthcare laws, and standards to safeguard PHI.
Demonstrate organizational skills, i.e. teamwork and management.
HIPAA Training for the Compliance Officer is a required step, not only to lead organizations in compliance but also to avoid data leakages. Although the HIPAA training programs for employees have to be created and implemented in the organization, this task has been done by the Privacy Officer. PHI security risks, as well as ePHI, are two specific terms being focused on moderately, and the employees are informed about the same. But with the breaches happening rapidly, training should be given to the new employees and the current employees as and when required. Because this will ensure that the updates and new rules are well-known by the employees.
HIPAA Compliance Officer can be an existing staff, or you can hire someone new for that position. Nowadays, it is possible to outsource Compliance Officers either permanently or temporarily. It is easy to notice that the smaller organizations often divide the work of the HIPAA Compliance Officer between the Privacy and Security Officers. The qualities of a Compliance Officer want a detailed screening, as HIPAA rules strictly check the organization's way of working, which too protected health information.
Be a HIPAA Privacy Officer, a Medical Record Officer, or a Healthcare Attorney, complying with HIPAA standards is essential in these days of technological advancements. Keep in mind, to have a Compliance Officer in your organization so that violations can never take place.
To avoid breaches, protect PHI, and instill patient safety; HIPAA Training for the Compliance Officer is the only solution!